'Round Shakespeare
Six compositions of original music inspired by the works of the great playwright and a tribute to Maestro Carlo Prosperi.
'Round Shakespeare', by Massimo Buffetti, brings together six pieces based on the same number of Shakespearian plays, namely, 'Othello', 'A Midsummer Night's Dream', 'The Merchant of Venice', 'Romeo and Juliet', 'King Lear' and 'The Taming of the Shrew'.
The theme of 'time' is the fil rouge that connects all the compositions: both the ancient and the modern, of the two artistic expressions that go hand in hand (Shakespearian dramaturgy and the musical work of Massimo Buffetti); the young people of 'yesterday', i.e., the students of the Frescobaldi Conservatory of Ferrara who performed the scores of the pieces for the first time, and the young people of 'today', i.e., those who completed the recordings for the disc (among them also the students of the Fiesole School of Music, Edoardo Rosadini conducting). Finally, time as topicality in the reference of 'Notte Densa' to the memory of the RAI journalists who died in Mostar in 1994, and time as imperishable memory, in the tribute to Carlo Prosperi, that metaphorically sanctions the closing of Buffetti's new work.
Spring Art Development Production with the collaboration of Autorivari Aps.
Available from all digital stores since 12 September 2022.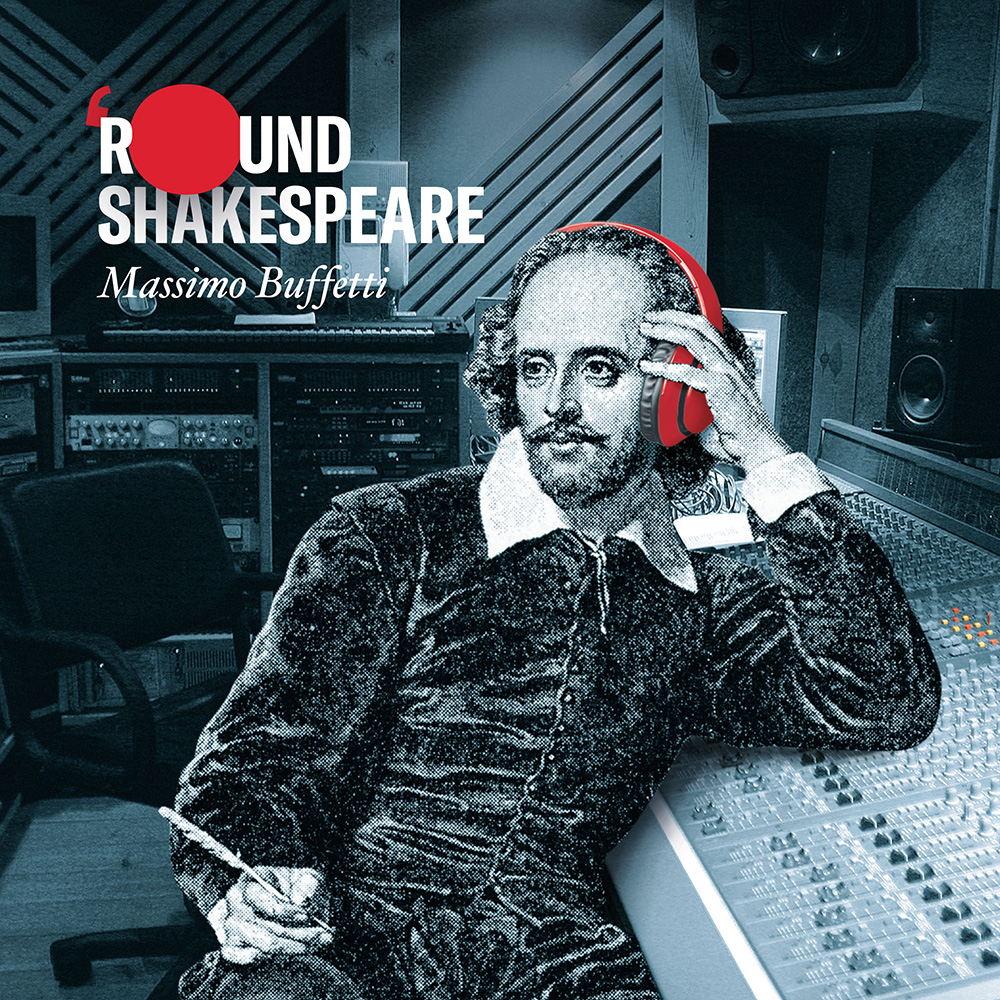 Notte densa
Il sogno di Sly